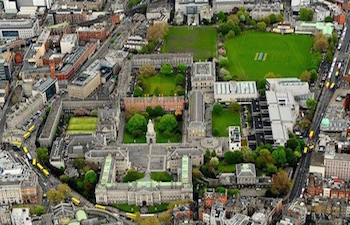 Image with the permission of the Irish Air Corps
Welcome to the website of the Ontario branch of the TCD Association and Trust.
From an original mailing list of over 400 graduates, there are currently about 300 known (or thought to be) in Ontario and about 140 have made contact.
The purpose of the branch is to revive interest among TCD alumni here in the TCD Association.
There will be regular meetings at various locations in the Greater Toronto Area, an annual dinner, and other activities which will be posted on this website.
Ontario Alumni are invited to get in touch by e-mail with John Payne with their ideas and suggestions for activities and venues or to offer assistance, and most importantly to provide an e-mail address and confirm their home address and telephone number.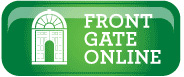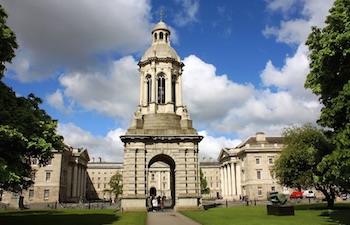 Photo: Brenda Dempsey
Events and Items of Interest
- Government of Ireland Higher Education Alumni Gathering, Toronto, Thursday October 25th, 6pm - 8:30pm